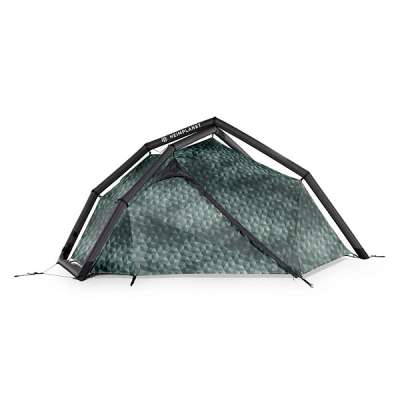 Heimplanet Fistral Cairo Camo Inflatable Tent
FISTRAL is our new compact 1-2 person tent. Its easy and intuitive handling makes FISTRAL become your ideal companion for every trip. Assembling of parts is unnecessary. Inner tent, fly sheet and the inflatable frame IDG work as a union...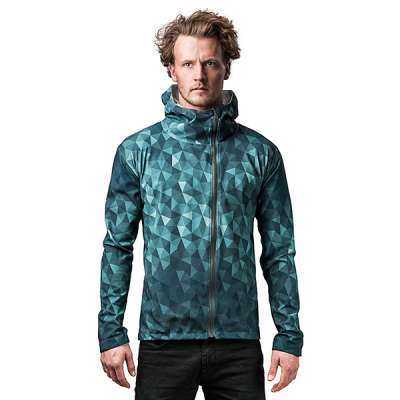 Heimplanet Cairo Camo Hybrid Jacket
Heimplanet has teamed up with Austrian company Polychromlab to create its first hybrid jacket featuring Heimplanets own developed Cairo Camo pattern. The Cairo Camo Hybrid Jacket is a reversible 3-layer laminate making it waterproof,...